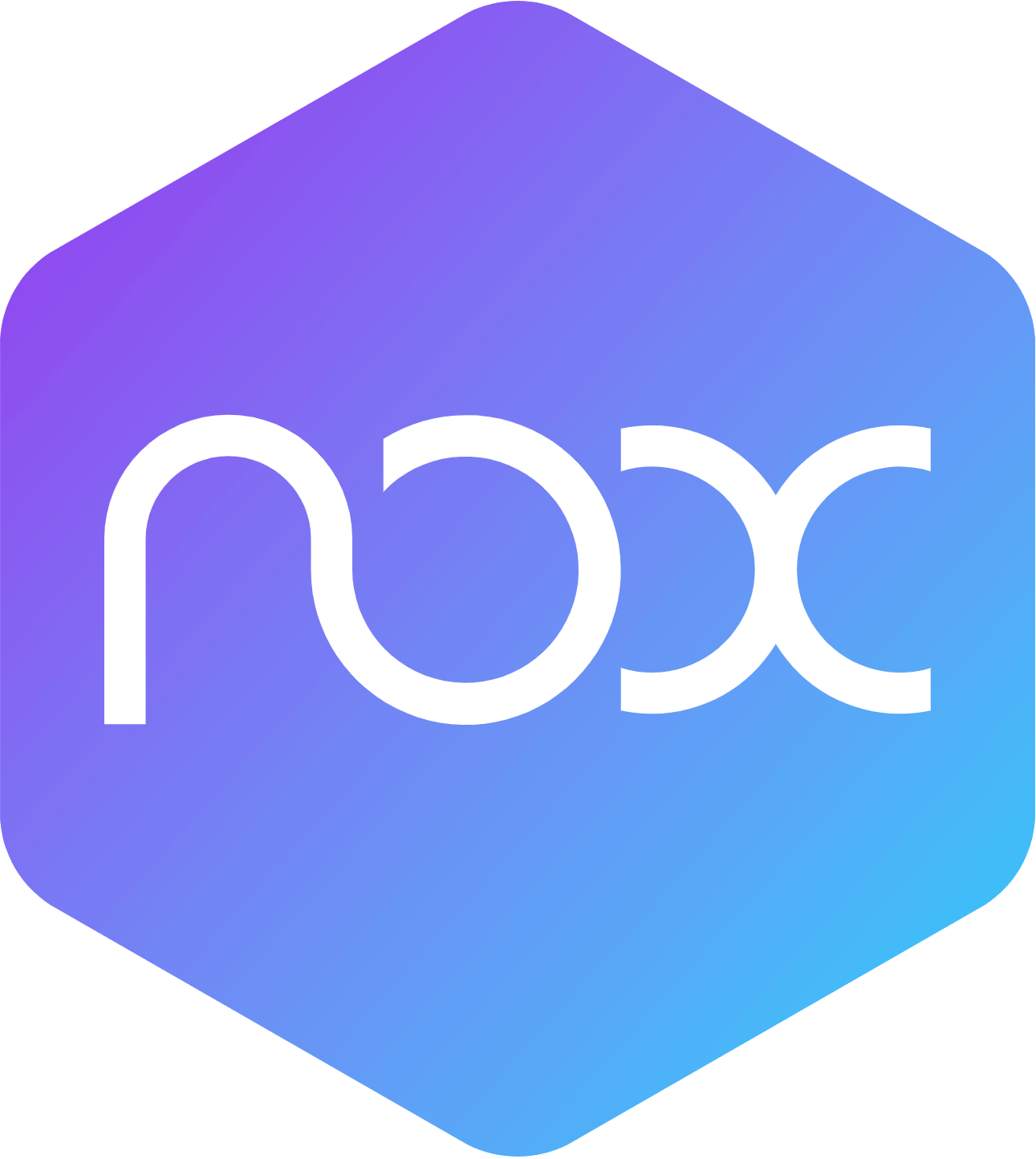 All the new features, improvements, and fixes of Nox Player will be posted here.
Windows Update V6.6.0.9 – June 3, 2020
Improvements + Fixes
Added Streaming Mode which you can use from the settings

Custom wallpaper experience optimized.
View control by mouse experience optimized which now supports multiple keysets effects at the same time.
Optimized windows record position of Macro/Recorder/Sync (upon closing the emulator all the operations will be reset)
Minor bug fixes and a few more optimization.
Mac Update V3.0.3.0 – June 3, 2020
Improvements + Fixes
APP center experience optimized.
Fixed frequent white screen issue.
Windows Update V6.6.0.8 – May 21, 2020
Improvements + Fixes
Brand new, much simpler, and attractive UI keyboard/controller.
MOBA skill pad now with combined key and Quick/Manual cast option for easier gaming.

Set mouse scroll to Single click/Multistrike.
Now supports Macro/Script to manually to run more commands.
Updated keyboard control scheme for more flexibility and smoother operation.
Cancel Move control from settings for precision.
Set Zoom within keyboard control.
GPS simulation optimized.
Script panel optimized.

Added View Control
Fixed problem with pausing recording screen with F3 while recording the script.
Fixed problem with failing to return to homepage or recent tasks while on multi-instance.
Fixed keyword display issues under custom window.
Fixed last command not working when macro command loop is delayed.
Fixed in-game text conflicts where input box is same as background color.
Windows Update V6.6.0.6 – May 2, 2020
Improvements + Fixes
More mouse pattern added; you can switch freely by going to Settings > Interface settings > Mouse pattern.

Added Clean/backup timing reminder.
Camera added on Android 7.
Optimized game experience on the emulator.
Mac Update V3.0.2.0 – April 22, 2020
Improvements + Fixes
Improved installation UI.

Improved performance for Android 7.1.
Optimized gaming experience.
Mac Update V3.0.2.0 – April 14, 2020
Improvements + Fixes
Upgraded OS version to Android 7. Users will now be able to run all Android 7 apps and games.
Now supports macOS Catalina 10.15.
Windows Update V3.0.2.0 – April 14, 2020
Improvements + Fixes
Synchronizing now can be paused.
Combination Key added to Keyword Mapping.
Cross download and share between Nox and your PC with File Assist.
Google Play app store updated.
No restart required for any changes to take effect of Boss key changing.
Fixed keymapping saving failure.
Fixed the crash issue on occasional use of reset controller.
Fixed issue with hiding toolbar option available after restart.
Fixed issue GPS walking function.
Fixed minor game issues.